WELCOME
---
About
Rellies Works.
Rellies Works is an innovation, creativity and leadership hub poised to raise global business leaders in Africa. How? By developing human capital through a fusion of soft skills and technology and helping teams produce competencies for problem solving, innovation, creativity and leadership. At companies across the world, we build skills and teach cool techniques that are radically simple, easy to learn, and instantaneously transformational. We are a global force against under optimization and the status quo. We have continuously helped our over 95 corporate organisations and 7,120 business leaders achieve tremendous success. Every day, we incrementally improve our products, methods, techniques and services with the goal of disrupting the status quo for the better.
We empower business leaders and professionals with innovative, creative and leadership capabilities to help them build global brands that transform the world. Our training encounters in as little as an hour, our training experience eliminate complexity, transform culture, and unleash innovation.
" Worthwhile training. that have not only transformed my professional life, but also my personal life. Timeless insights, techniques and lessons"
-TRITON AVIATION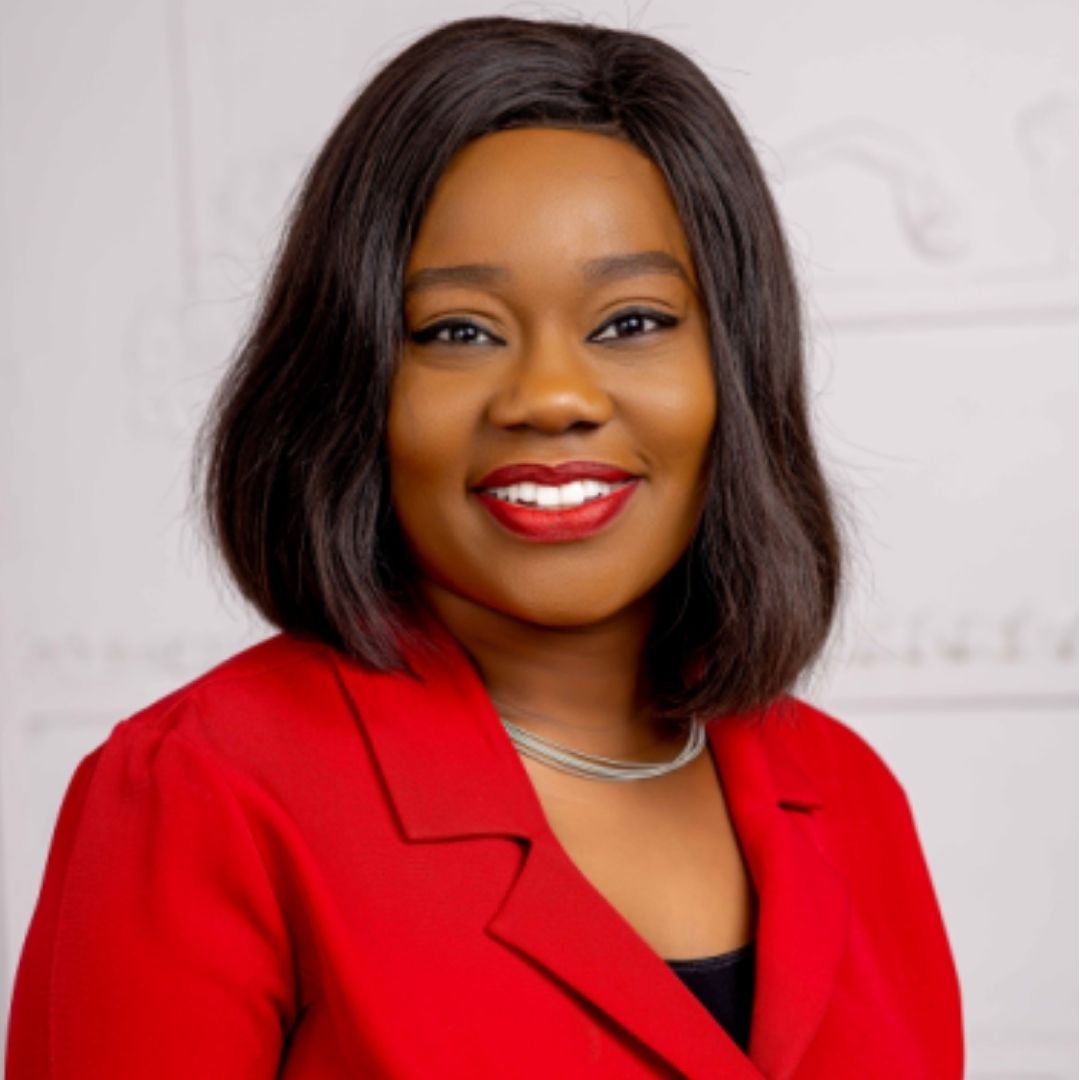 Kemi Ogunkoya
Lead Faculty
---
Renowed Leadership Strategist, Management Consultant and Author; Alumna of Said Business School University of Oxford, Member, Forbes Business Council.
Joseph Owolabi
Senior Faculty
---
Vice President, ACCA Global, Executive Trainer, Certified Internal Auditor, Certified Information Systems Auditor (CISA). Alumnus of Harvard Graduate School and St John University, York.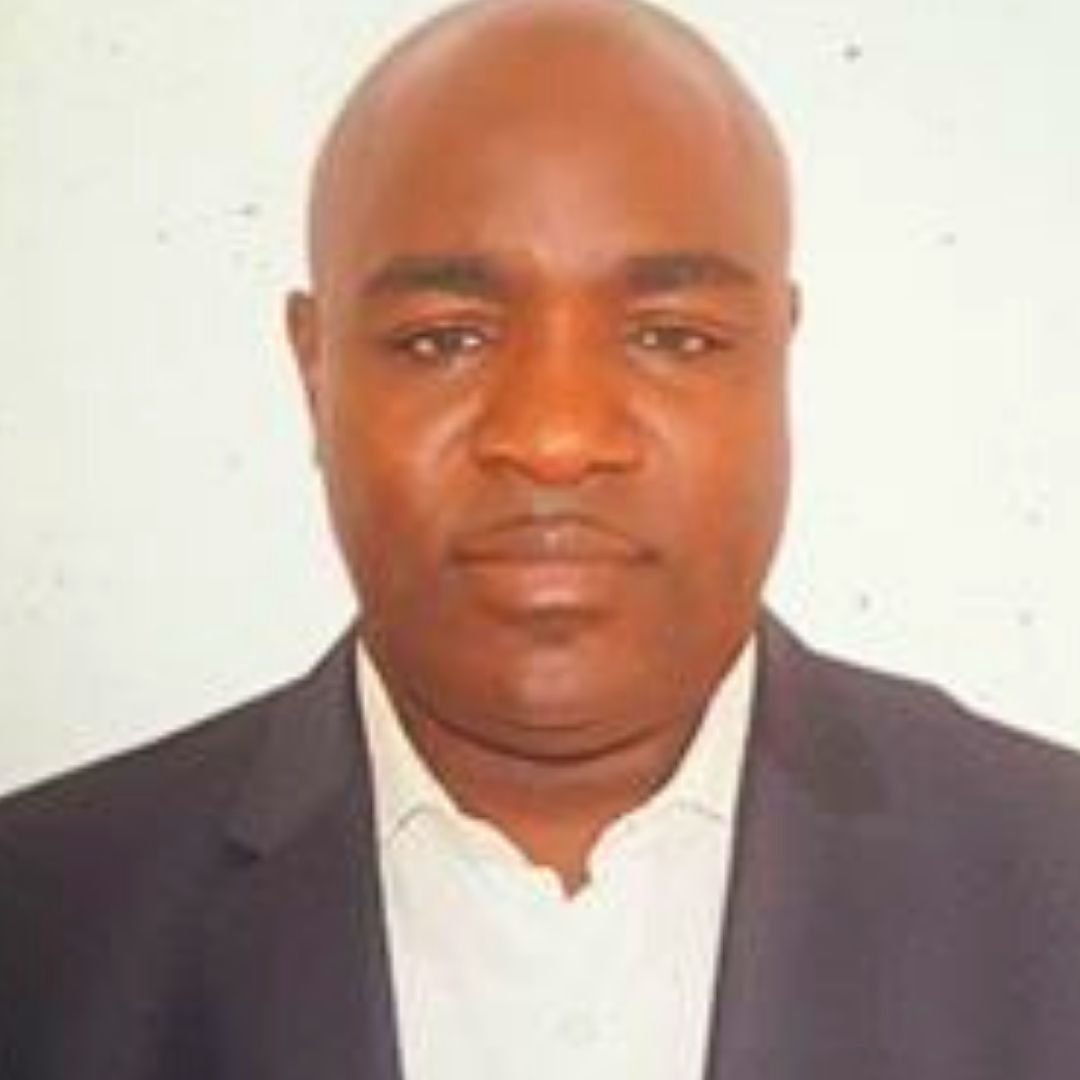 Gboyega Aiyemomi
Senior Faculty
---
Chartered Risk Manager, Project Manager , Executive Trainer, Corporate Governance Specialist with experience with the private sector and the public sector.
Catch up on our Latest Articles
Real Experiences Only
Want to expereince Rellies Works for yourself? Talk to (or email) one of our helpful humans and request pricing, ask your burning questions and choose your preferred workshop.